Refuelling Stop - Suez (19/10)
11.10.2021
---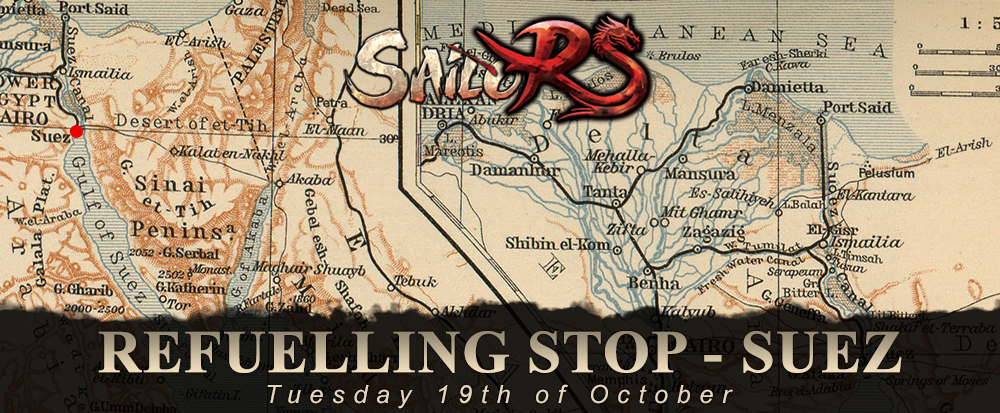 Greetings Sailors of the Red Sea,
The time has finally come, we SET SAIL!
Our first destination is the port of Suez (19/10) where we will be introducing the following:
1. NEW Fellow Pet Stones.
Those new stones will give a great boost to all Fellow Pet items. The main way to get them will of course be Dungeon of Phantom Pits.
2. Dungeon of the Phantom Pits.
This dungeon will bring a new daily guild format PvP action event to the server. Rules inside will be similar to the Fortress War, guilds & unions will fight to conquer the area and get the unique drops!
We are also working on introducing a PvE format for this dungeon. However, it is still uncertain if it will be introduced on this update.
3. Pet Inventory Expansion.
As you already know we've successfully created a new pet inventory expansion item that will expand your pet's inventory to 5 pages!
Of course, other fixes and general changes will also be applied.